Certain stunning moments arise once in a lifetime. For Milly, that moment came from Our collaboration with the former first lady Michelle Obama on her official presidential portrait that hangs iN the smithsonian's national portrait gallery.
Milly and Michelle Obama had an intertwined relationship throughout her eight years as first lady. Mrs. Obama previously wore Milly
on the cover of Essence Magazine with President Barack Obama,
during an appearance on the Late Show with Stephen Colbert, and during her final stroll of the White House.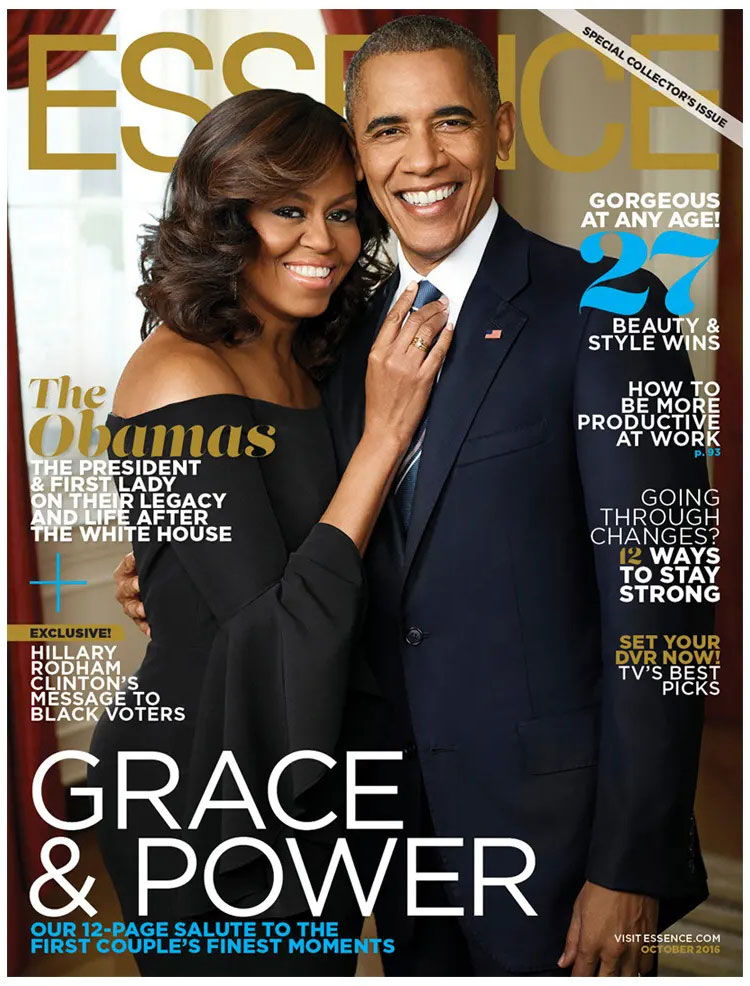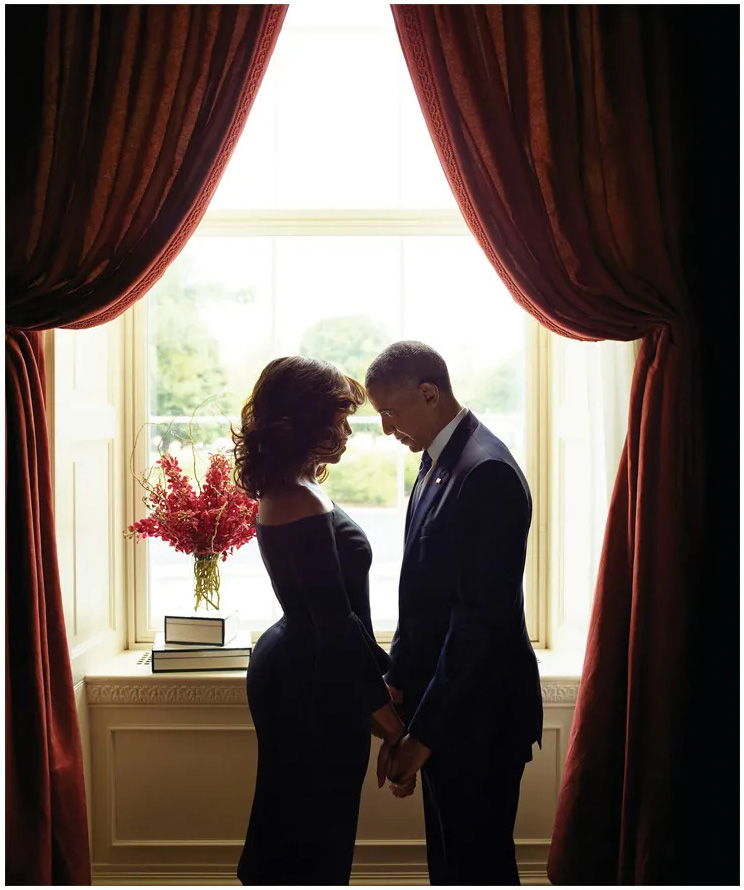 Michelle Obama wearing the Milly Selena dress in Essence magazine, the Milly Bell Sleeve top for her final stroll at the White House, and Milly trousers on Late Night with Stephen Colbert.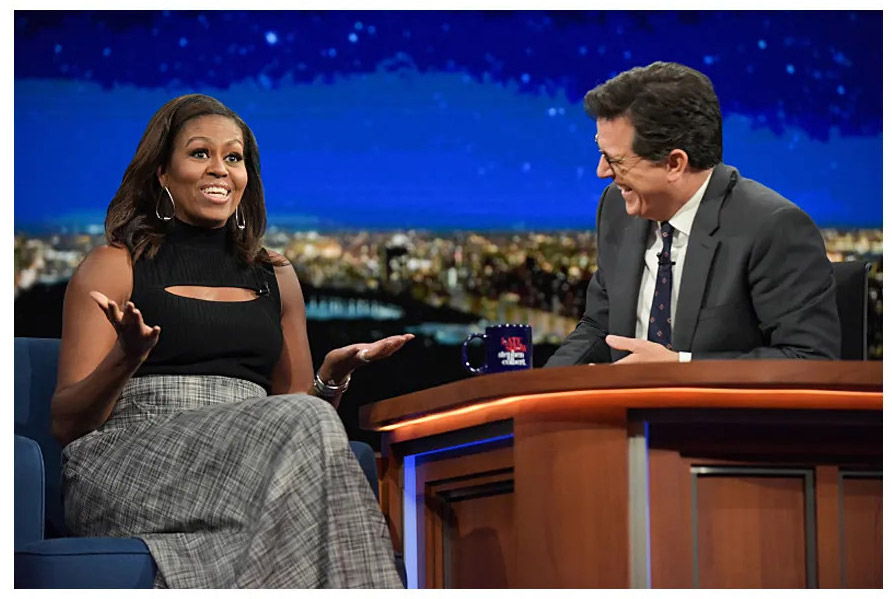 When Stylist Meredith Koop originally expressed interest in a custom piece for Mrs. Obama to wear for the presidential portrait, inspiration was drawn from a dress that walked the Milly S/S '17 runway. It was a contemporary, emotive design with a distinctly female American spirit. The revealed arms were groundbreaking and very modern for a portrait of the first lady. Elated at the potential of this opportunity, the sketch was quickly created and sent to the White House.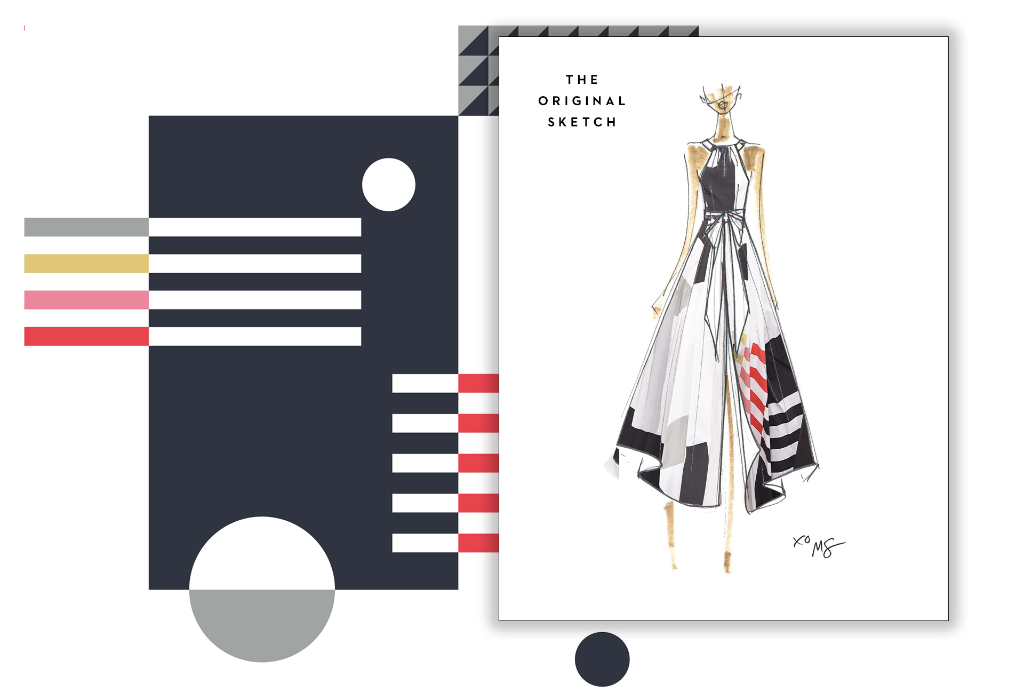 Knowing Mrs. Obama's measurements, the dress was designed, pattern made, and sewn at our NYC factory to fully represent Mrs. Obama's spirit and legacy, and reflect the essence of America woven into the gown.
On Friday, February 9th, the Milly F/W '18 Collection was introduced at New York Fashion Week. Bright colors pulsated throughout the West Village show space as a vibrant expression of love, inclusiveness, and the desire for equality. The inspiration for the Collection was "…our individuality is our greatest strength, and beautiful things can happen when we all come together."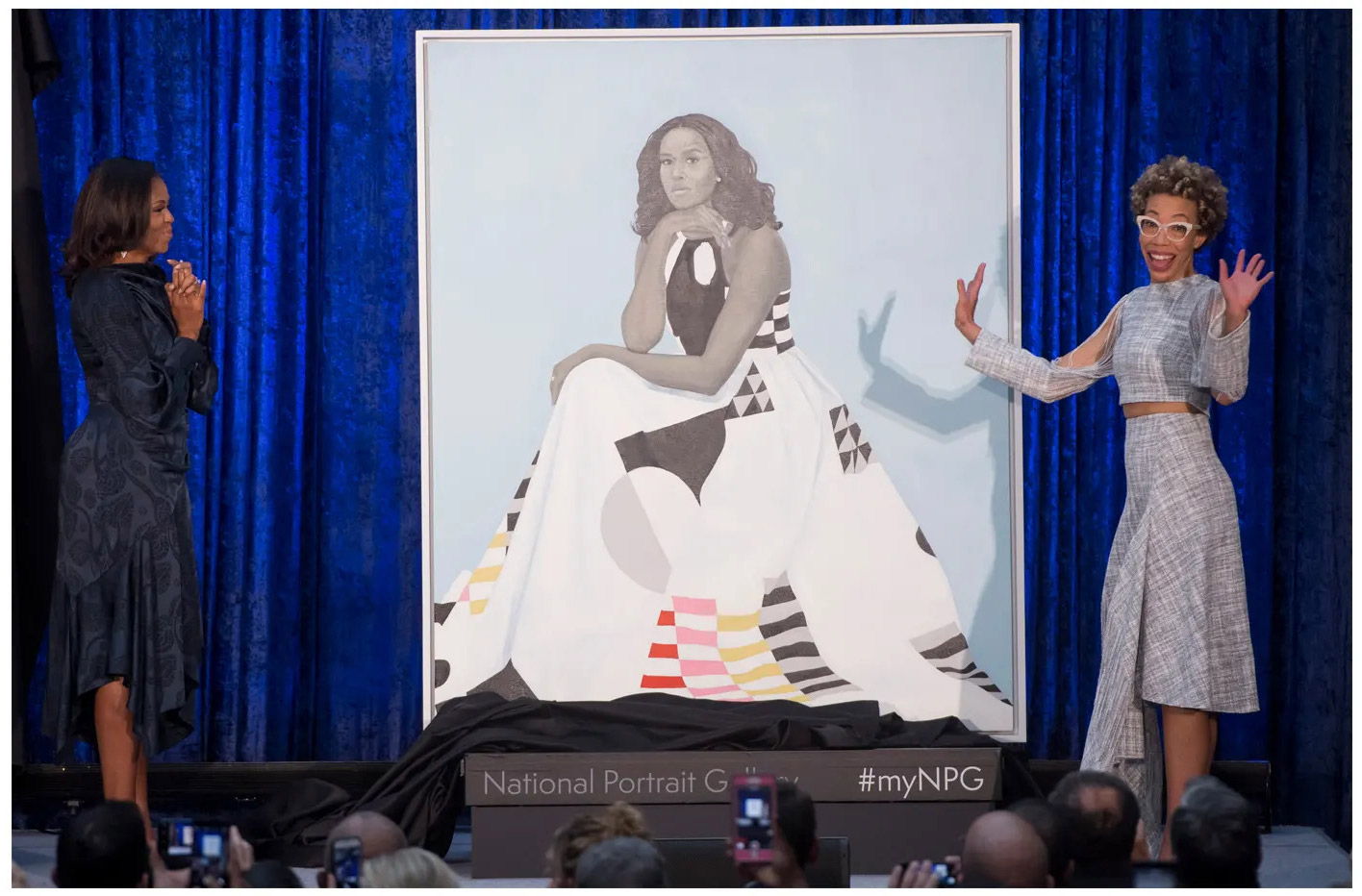 Days later when the Smithsonian unveiled the official portrait of former first lady Michelle Obama,
wearing the custom Milly dresS and
painted by Artist Amy Sherald
, that message never felt more true. The portrait wholly reveals her intelligence, modernity, confidence, sensuality, and kindness.
Milly is honored to be a small part of this everlasting legacy.