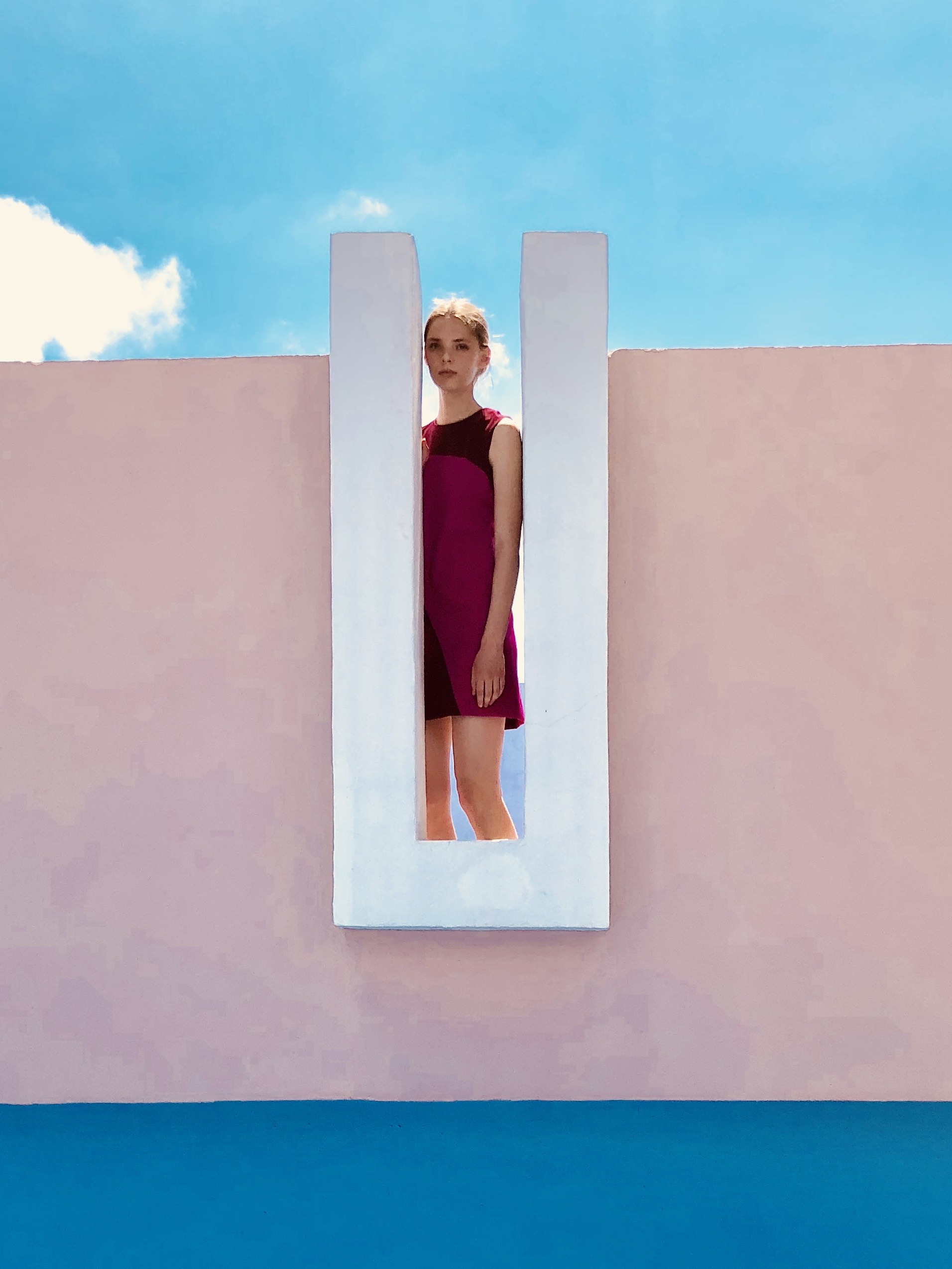 MILLY FALL 2018
The MILLY Fall 2018 collection is a vibrant expression of bold colors that radiate positivity and love.

So it only made sense that our campaign was shot on location at

"

La Muralla Roja"

in the beautiful Calpe, Spain.

The colorful complex lends itself as the perfect backdrop for this season's monochromatic looks in
statement silhouettes.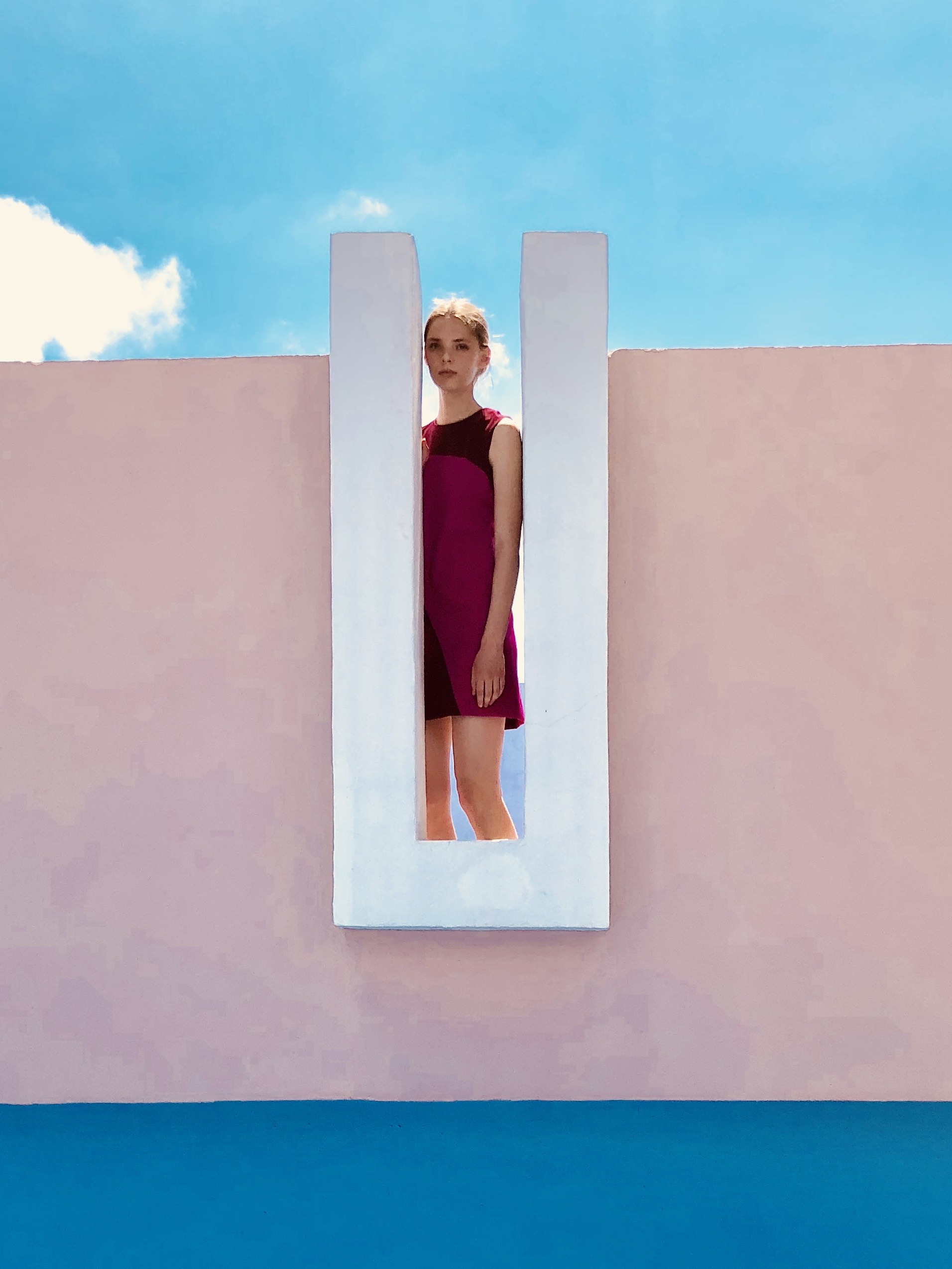 MILLY FALL 2018
The MILLY Fall 2018 collection is a vibrant expression of bold colors that radiate positivity and love.

So it only made sense that our campaign was shot on location at

"

La Muralla Roja"

in the beautiful Calpe, Spain.

The colorful complex lends itself as the perfect backdrop for this season's monochromatic looks in
statement silhouettes.